Boat Rocker is an independent, creative-driven entertainment company that specializes in the development, production, and distribution of premium, award-winning global content, and franchises across all major genres via its Scripted, Unscripted, and Kids & Family divisions. Boat Rocker distributes and licenses thousands of hours of its own and third-party content around the world through its Rights & Brands division.
With over 800 employees across its Toronto, New York, Los Angeles, London, Ottawa, and Hong Kong offices, 400 hours of content produced annually, and a distribution library totaling over 5000 hours, our sales team maintains a boutique style of distribution with the reach of a global media company. In the past year, Boat Rocker has sold content in over 300 countries worldwide across Free TV, Pay TV, Pan Regional Channels, OTT, and streaming platforms. Boat Rocker is a leading integrated global entertainment company that harnesses the power of creativity and commerce to tell stories and build iconic brands that audiences love.
COLLABORATIVE PARTNERSHIP & LONG-TERM REVENUES
We work strategically with third-party partners to structure innovative deals, secure minimum guarantees, source pre-sales and assist to complete financing where required. We pride ourselves on our personal approach and are always available to our suppliers. We are a resource for market intelligence, providing market reports to offer insight on trends and opportunities around the world. We are also available to consult on new productions, ensuring that they are developed with maximizing both their domestic success and their international saleability.
Jon Rutherford
President, Global Rights, Franchise & Content Strategy, Boat Rocker Studios
Kate Schlomann
EVP Brand Management & Content Marketing
Gia DeLaney
SVP, Global Sales, Kids & Family
Natalie Vinet
SVP, Global Distribution
Erik Pack
SVP, Global Sales and Co-production
Henry Or
SVP, Strategic Partnerships, Asia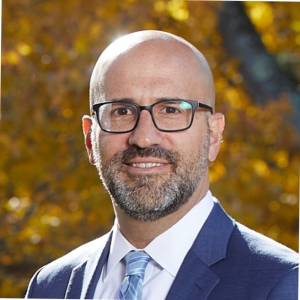 Dan Selig
SVP, Content Sales
Matt Salvatore
VP, Corporate Communications
Jessica Watson
VP, Global Sales & Strategic Partnerships
Kelsey Griffin
Director, Global Sales & Creative Partnerships
Fabien Ching
Senior Manager, Global Sales & Licensing, Asia
Esham Mirza
Manager, Global Sales
Reetika Sardana
Sales & Marketing Coordinator